Latinx Heritage Month (Sep 15–Oct 15) recognizes the contributions & achievements of Latinx Americans. We hear from some Unqorkers in our ERSG Mucho Amor on what Latinx Heritage Month means to them.
This Latinx Heritage month, I find myself humbled and in awe to be surrounded by so many talented Latinx professionals in tech. As we build comunidad inside and outside of Unqork, we come together to highlight the accomplishments and success of Latinx in the US this month and every month.
As an ERSG, we are proud to host special guest speakers and exciting events over the course of the next few weeks, inviting allies and friends to join us. Together we celebrate sacrifice, determination, immigration, and dreams come true. Juntos somos, together we are.
Below, my colleagues and work familia share what Latinx Heritage month means to them.
Pablo Vergara, QA Engineer & Secretary - MuchoAmor
Nationality: Latin American (Colombian), born in US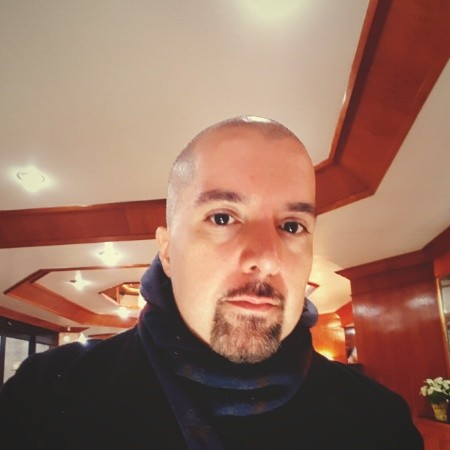 Latinx Heritage Month is the best time to promote who we are, celebrate where we've come from, and determine where we want to go based on current circumstances.
Azucena Romá, Product Designer & Vice President - Mucho Amor
Nationality: Latin American (Guatemala), born in US
Latinx Heritage Month for me is a time to reflect on my family's sacrifices to move to the US and a time to celebrate what we bring to the table.
Christian Barrera, VP of Channel and Ecosystem
Nationality: Latin American (Ecuadorian), born in US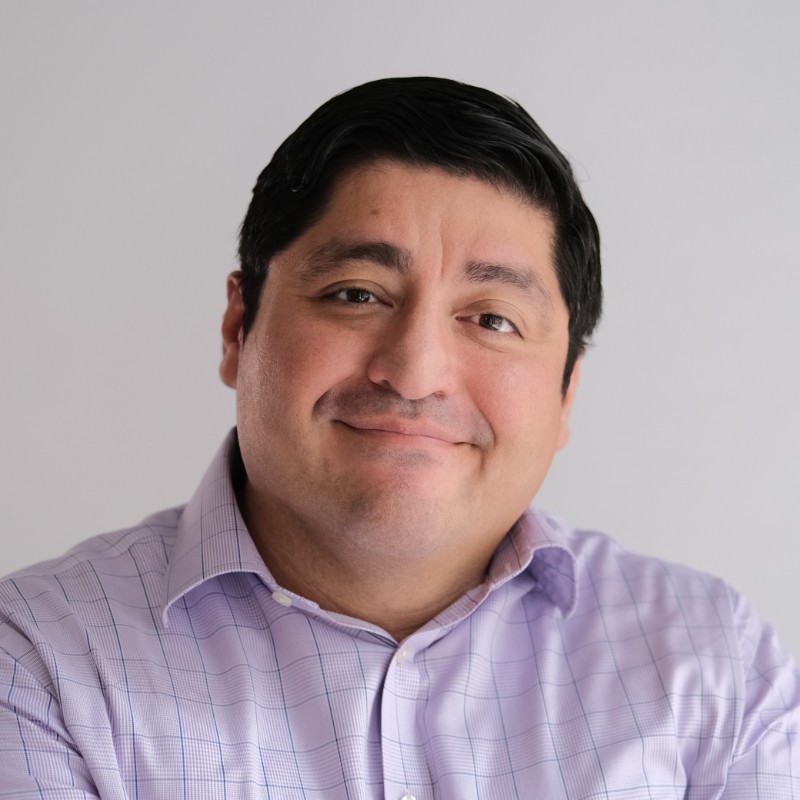 It is the opportunity to share our point of view and perspective on our unique Latinx experience in the United States.
Julio Gaucín, Engagement Manager
Nationality: United States—Mexican heritage
Latinx Heritage Month is an opportunity to show our pride of the strength to overcome barriers within the Latinx community in the United States.
Christopher Guzmán, Technical Trainer
Nationality: Latin American (Chile), born in US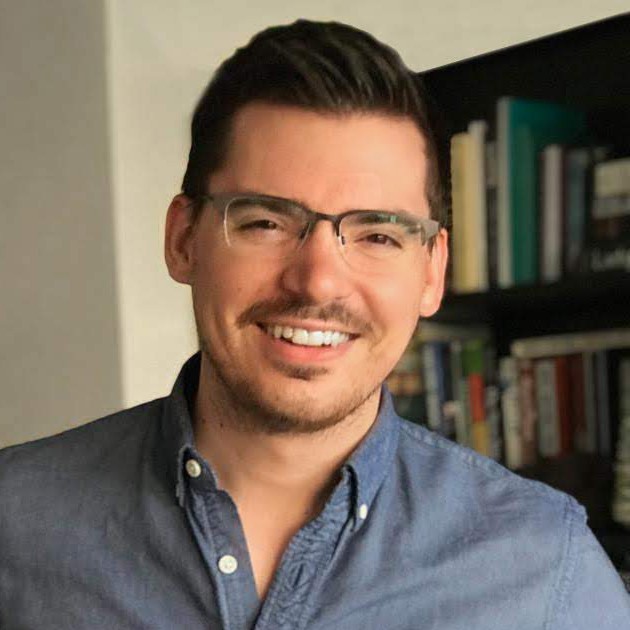 It is a recognition of the diverse and growing Latinx population in the United States, and provides opportunities to highlight the people, customs, and stories that come from these unique and varied cultures.
Lionel Jensen, Manager - Production Support
Nationality: US (Ally)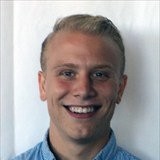 An opportunity to learn about and celebrate Latinx and hispanic heritage/culture. A chance to learn as an ally and understand all of the progress made to date and all of the way still to go.
Dania Micala, Lead - Social Media & Researcher - Mucho Amor
Nationality: 1st Generation Cuban-American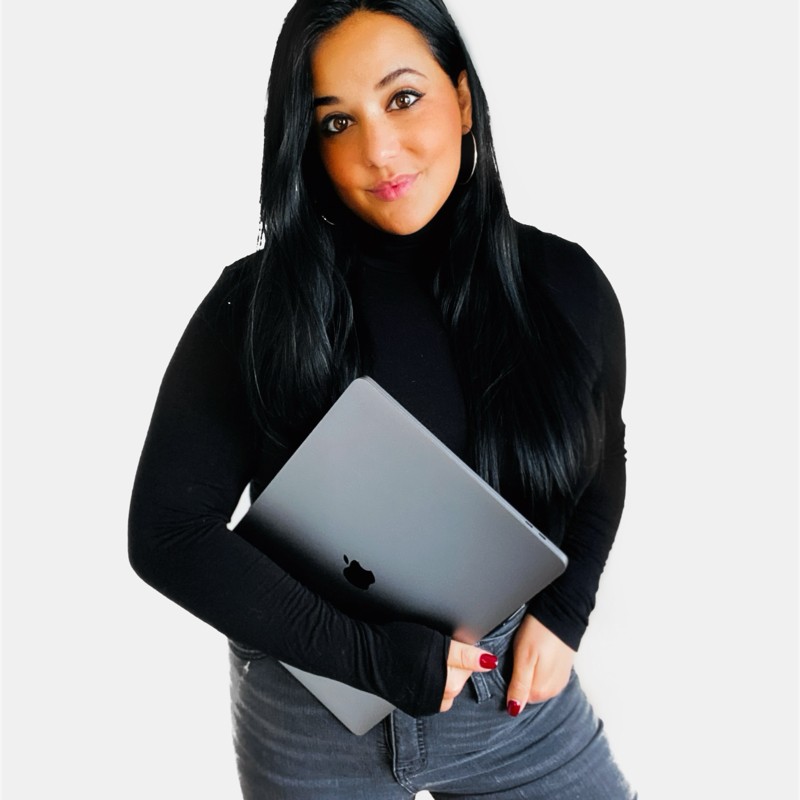 As a first-generation Cuban-American, Latinx Heritage month is a time where I reflect on my mother's journey from Havana, Cuba to the US. I think of the immigrants, the children of immigrants, and the future generations of families that fled for a better life and rebuilt their own success. While the stories of trauma and heartbreak can be devastating, they are also inspiring. I am truly grateful to be here and have comunidad at Unqork.
Sabrina Concepcion Bailey, Payroll Manager
Nationality: Puerto Rican heritage, born in US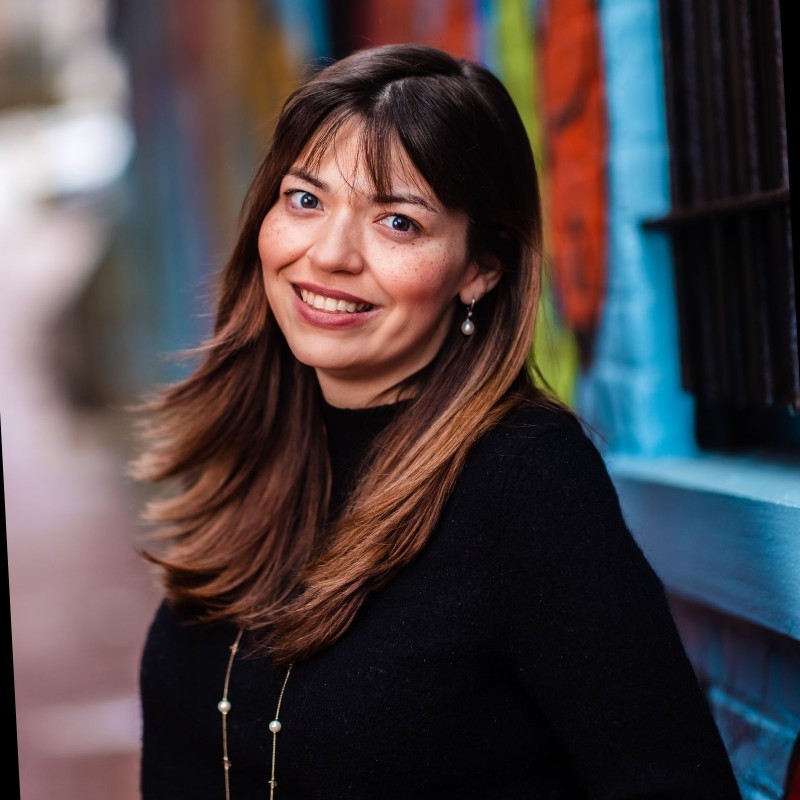 As a mixed-race Latina (father was Puerto Rican, mother is Irish), I never quite felt comfortable in my own skin because no one looked like me or had my same experiences growing up. I grew up being embarrassed by how much my maiden name was butchered or mispronounced by teachers and colleagues and it was hard advocating myself because I didn't feel like my culture was celebrated. Latinx Heritage Month to me means a chance where I can wholly be myself, share my feelings and make an impact on other young Latinx folks who aspire to work in tech and pursue big dreams. It means coming together as a community, sharing our unique experiences and sometimes having hard conversations about discrimination, building one another up, and filling this month with so much sazón that it spreads to the rest of the year!
Check out Unqork in AWS Marketplace.