No-code platforms automate high-volume procedural coding tasks so you can focus entirely on building amazing applications
Hi, I'm Nick Gamble, Head of Evangelism at Unqork. I've been in the development game for over a decade. I've been an employee, a consultant, a manager, and a business owner. You can trust me when I say I understand everything software engineers, programmers, and developers have on their plate.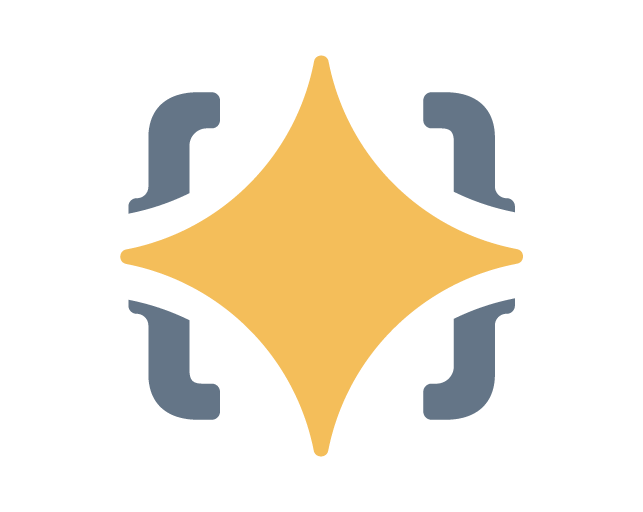 I know the pain of being tasked to build new applications around evolving customer business requirements and meeting the demands of multiple stakeholders. And I know the challenges of doing it within complex, sprawling business ecosystems of legacy systems and third-party services. And I know the pressures to get it all done now now now.
Right now, being a developer means spending a lot of time and energy translating business requirements into code. So many lines of code. Worse, all those lines of code have to be upgraded and maintained for the duration of the software's lifecycle (some large organizations spend 50% of their IT budgets just maintaining all the existing code they have).
But what if I told you that you could produce everything you do now without writing, editing, or even seeing a line of code?
You may have heard of "no-code" platforms before, but you didn't know what it meant exactly. No-code can be thought of as the next great evolution in software development. No-code frees you from the tedious procedural development tasks so you can focus on doing the best work of your career.
Have I piqued your interest? Maybe just a little, at least?
Maybe we can start this journey with an introduction to Designer. This is Unqork's entirely visual interface that allows developers to drag-and-drop configurable components representing user-facing elements, backend logic, and integrations. You decide what you want your software to look like and what business logic it requires, and the platform interprets it on the fly.
In my first Twitch stream, I walk viewers through the features of Unqork Designer

One-minute overview of what a visual workflow looks like
Front-end and back-end view of a specific module

Watch for a walkthrough of the logic used to create the application
TL;DR, here are the benefits of Designer
Unqork's Designer is where most—if not all—of your development takes place

With Designer, you can build enterprise-grade software in a completely visual UI

The platform automates high-volume development tasks (e.g., ecosystem migration, client on-boarding, and workflow management)

You can rapidly build and iterate software (our clients report going 3x acceleration going from ideation to production)

Builds in Unqork eliminate the creation of new legacy code that would otherwise have to be managed in perpetuity

Building with Unqork eliminate human coding error (a recent analysis found that applications built on Unqork have 600x fewer defects than hand-coded ones)

Easily integrate new custom applications with legacy systems and external services

No-code transforms traditional considerations vis-à-vis weighing speed vs. quality vs. cost. It's an entirely new development paradigm, so organizations are no longer forced to compromise in any one area.
Want to learn more about Unqork No-Code Designer and the benefits of the Unqork no-code platform? Join us on Twitch and subscribe to our newsletter.
We look forward to you becoming an Uncoder!
Take a self-guided tour of Unqork's Codeless-as-a-Service (CaaS) platform