According to a leading low-code platform's own website, building a simple form like the one shown below requires a trained programmer to write 111 LOCs. Note: the 111 LOCs do not include key enterprise features like field-level validation, responsive behaviors, or success and/or error messaging—that functionality would require even more coding resources.
With Unqork, the same form along with all the advanced functionality detailed above can be built and deployed in a matter of minutes. Creators simply drag-and-drop components and visually configure each step in the multi-step navigation form.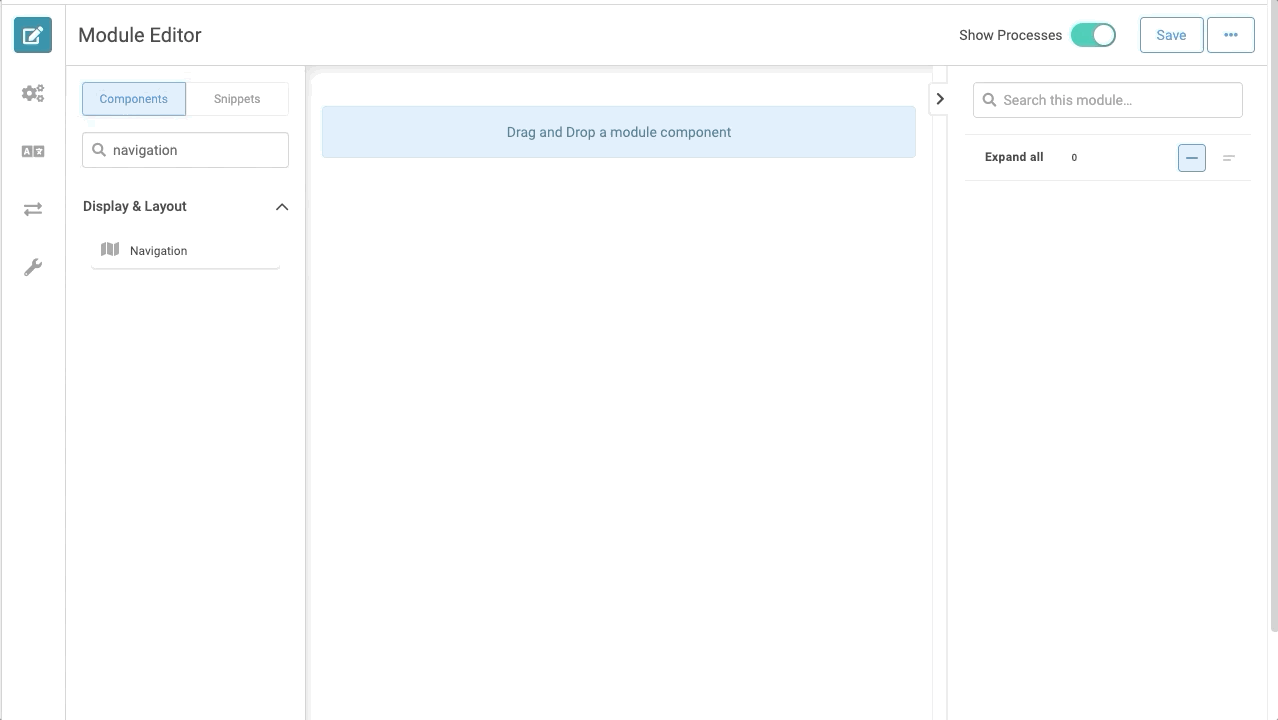 Enterprises can tap Unqork's growing library of configurable components to build highly automated processes such as generating insurance quotes, assessing financial risk, or managing trade exceptions.
When building a complex workflow such as integrating data from a third-party database, for example, the differences between "no" and "low" are impossible to ignore.